All the income from selling the CD will support Beit Kraków – Jewish Progressive Community of Krakow www.beitkrakow.org

Contemporary arrangements of Kabbalat Shabbat service, originated in Kraków blend modern liturgy with galitzyaner tunes. Arrangements composed by Michal Pal'ko – a cimbalom virtuos and a composer, leader of the Mojše Band and a member of Beit Kraków in cooperation with Rabbi Tanya Segal – the first woman serving as a rabbi in the history of Poland, musical theatre director, actress and rabbi of Beit Kraków – Jewish progressive community of Krakow.
All the income from selling Reguita CD will support organizing holidays in year 5778 at Beit Kraków – Jewish Progressive Community of Krakow | Całkowity dochód ze sprzedaży płyty przeznaczony będzie na cel organizacji świąt w Beit Kraków – postępowej społecznośćy żydowskiej Krakowa w roku 5778
RABBI TANYA SEGAL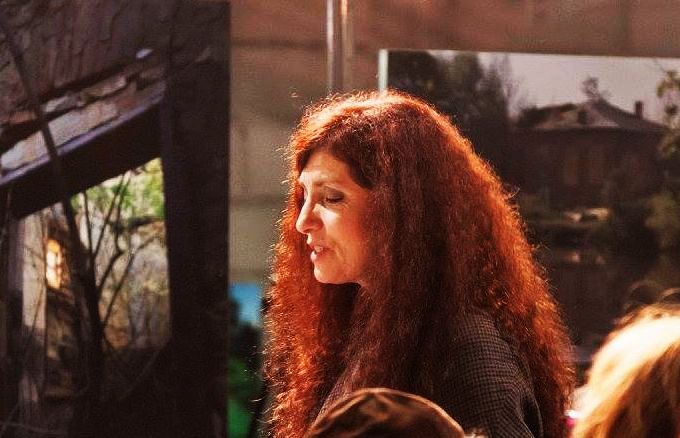 ​As theatre director and the first full-time female rabbi in Poland, Tanya Segal has creatively transformed Jewish life in the historic city of Krakow through her blending of Jewish learning and performance art. She began her career as an actress in the Moscow Jewish Musical Theater. After moving to Israel in 1990, she studied Jewish mysticism at The Tel Aviv University and entered the Hebrew Union College. In 2007 she was ordained as a Rabbi. In 2008 she started her work in Krakow, where she saw potential and need for leadership and new models for engagement. In 2008 she launched the Midrash Theatre in Krakow, an original method of education and an expression of Jewish Identity through the arts, in connection to the classical Jewish text. In 2009 co-founded a progressive community Beit Krakow, where she is the spiritual leader.
Read about Rabbi Tanya Segal in Jewish Women's Archive – Woman Rabbis project >>
THE MOJŠE BAND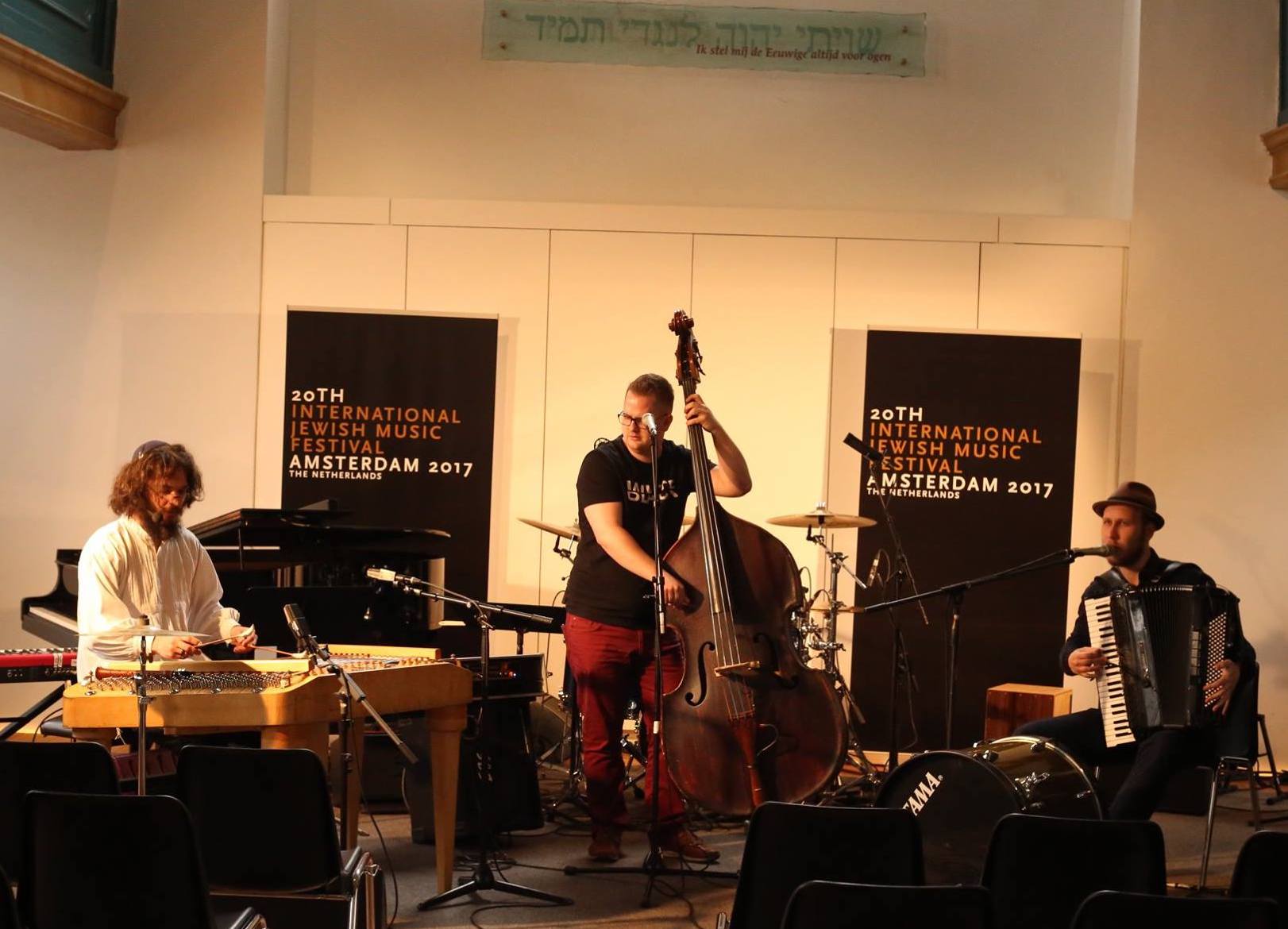 Despite their relatively short activity, Mojše Band has developed a significant
presence on the Central European Klezmer scene. They owe this mostly to
their innovative view on Jewish music tradition, inspired by the original music
from the former territories of Austro-hungarian monarchy. Thanks to rich
interpretive skills and multi-genre abilities, they were able to create a unique
progressive "neo-klezmer" fusion. They have been invited to numerous prestigious
festivals such as the Krakow Jewish Culture Festival, Mazal Tov Kosice,
Samajim – Třebíč, Simcha – Wrocław, Pohoda and many more. We have also
collaborated with the Abraham Geiger Collegue rabbinical School in Berlin,
and Beit Krakow Progressive Jewish community. In 2017 we won a prestigeous
youtube prize on International Jewish Music Festival in Amsterdam.
MIDRASH ON THE STORY OF ESTHER
According to the king's edict, Hegoy assigned seven maidens to Esther.
– With these seven handmaidens – said Esther – I will know when it is Saturday, and I will avoid violating its sanctity. A girl who will serve me the first day of the week I will name "Kholtah", which means a weekday. The one who will help me the second day will be called "Rakiatah" – like the vault of heavens, because God created the heavens on the second day. The girl working on the third day will have the name "Ganunitah" – gardener, for on the third day God created the trees. A girl who will support me on the fourth day of the week, will be called "Nehoritah" – like light, for that day have been created the sun and the moon. The fifth handmaid I will name, "Rokhsitah" – like the word "to crawl", because on that day God created crawling creatures, such as reptiles and amphibians. Girl on the sixth day of service will bear the name "Khorfitah" – from the word, which means "wisdom", "acumen". Because on that day God created the smartest creature, Adam. I will call the girl who comes to me on Saturday "REGUITAH" or "RINOITA" – which means resting, singing. And when after six days of the week came Reguitah, it was known that it was a Saturday. And it was a day of rest for Esther, and the whole house was filled with the sanctity of the Sabbath.